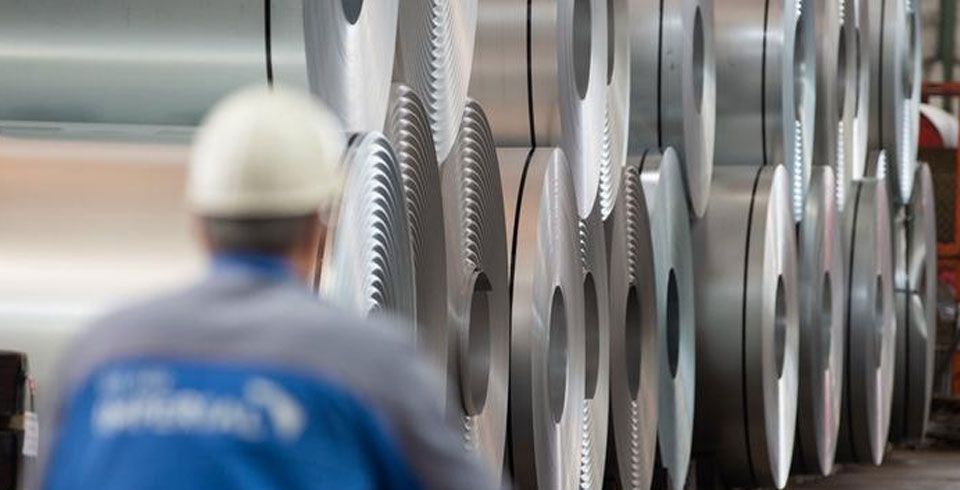 Color Coated Steel
After the introduction of color coated steel in the United States in 1936, it was first applied to movable shutters, rain barriers and so on. From the 1950s to the 1960s, the United States, Japan and Europe formed a relatively complete production and processing industry of color coated steel sheets, and the output has been growing steadily. The production process has been improved from the initial one coating and one baking to two coating and two baking or three coating and three baking, and the color coated steel sheets are widely used in construction, automobile, container, instrument shells, etc.

The products of aluminum and zinc plating category include several post-treatment methods such as passivation, fingerprint resistance and oil coating, and the steel grades are divided into a full range of varieties such as general forming, stamping, deep stamping and high strength structure. Al-Zn coated steel sheets are widely used in construction, decoration, home appliances, etc.
Color coated plate and aluminized zinc plate are very new environmental protection products, representing the future direction of the development of new green environmental protection materials, as the consensus of mankind, reducing carbon emissions and protecting the earth is a new issue we are facing together at present and even in the future, let's work together!