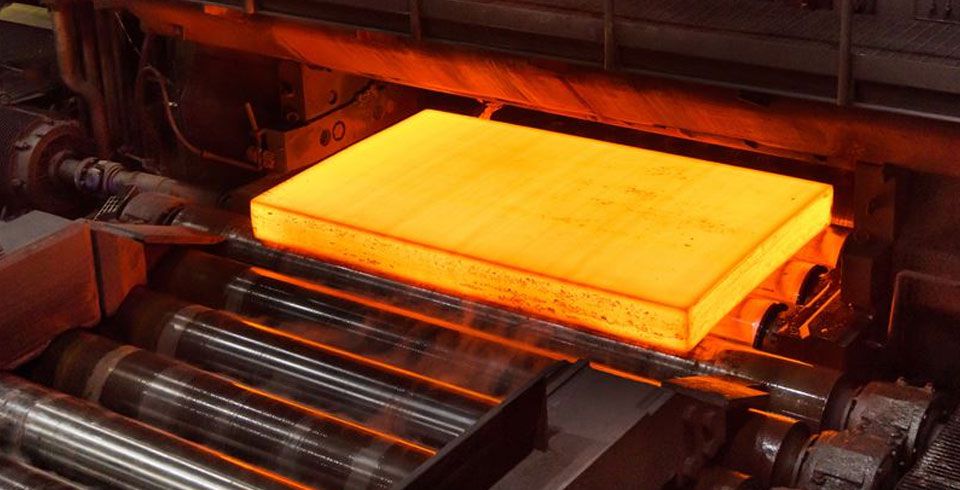 Hot-rolled Products Provided by Shineyond
The hot-rolled products provided by Shineyond have excellent properties such as high strength, good toughness, easy processing and forming and good weldability, and are widely used in the manufacturing industries of ships, automobiles, bridges, buildings, machinery and pressure vessels.
Hot rolled products are classified according to their applications, including the following categories: steel for cold forming, structural steel plates, automotive structural steel, high yield strength steel for cold forming, advanced high strength steel for cold forming, structural steel for construction, structural steel for ship hull, corrosion resistant structural steel, pattern steel, and steel for die and saw blades.
Hot-rolled products are rolled at high temperatures and have better ductility and greater thickness than the cold-rolled process. The price is also lower than that of cold rolled products.
With the increasing maturity of new technologies to control the dimensional accuracy, plate shape and surface quality of hot-rolled products and the introduction of new products, hot-rolled steel sheets and strips are more and more widely used and have stronger and stronger competitiveness in the market.