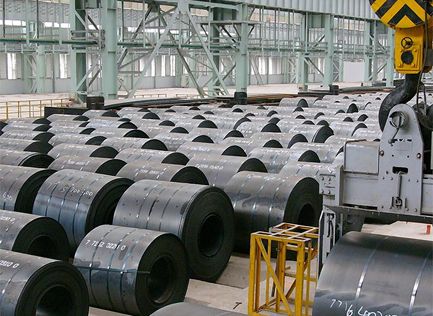 European steel prices will continue to rise
The EU continues to increase economic pressure on Russia, this time with restrictive measures that directly hit the steel industry.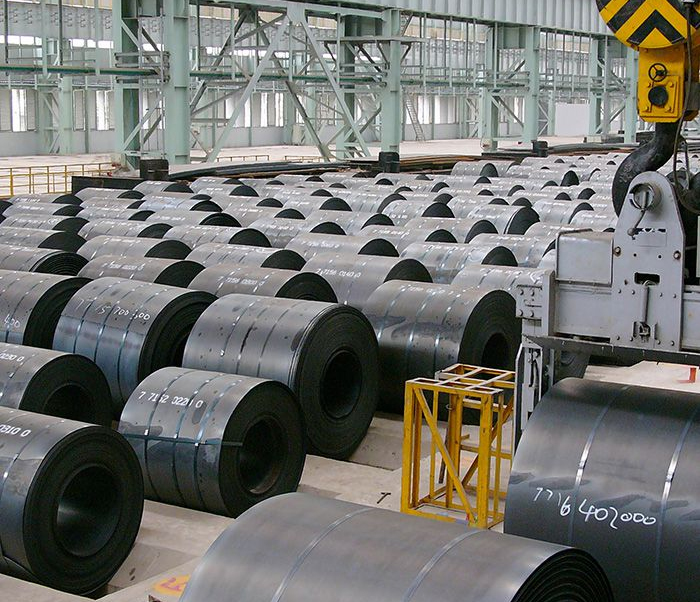 Hot Rolled Steel Coil
Russia is one of the EU's main suppliers of semi-finished steel products and raw materials, but the EU recently announced a fourth set of tough sanctions against Russia, including a ban on imports of certain Russian steel products, the scope of which has not yet been announced.
The blocking of Ukrainian and Russian steel resources from exporting to Europe has led European buyers to increase their purchases of steel from China and the Middle East, and Turkish plate prices have risen sharply. It is also understood that Russia as the world's third largest exporter of coal, the market panic is serious, the short-term view of the tight supply of European power coal is difficult to ease the situation, making European steel companies have to raise product prices to protect profits. It is expected that before the Russian-Ukrainian conflict eases, European steel prices will continue to rise.