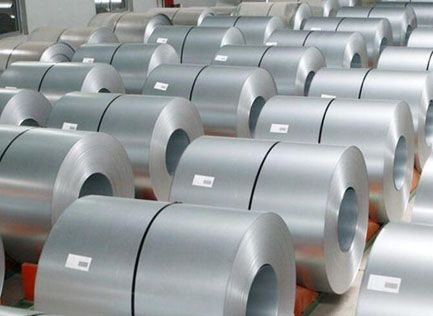 We Are Showing the Strength of Chinese Steel
Recently, China's steel industry has been full of good news and has achieved international leadership in several product lines, showing the strength of Chinese steel.
The Ni series of marine atmospheric corrosion resistant bridge steel has achieved practical application. The product has reached the international leading level in terms of strength, low-temperature toughness, and resistance to marine atmospheric corrosion.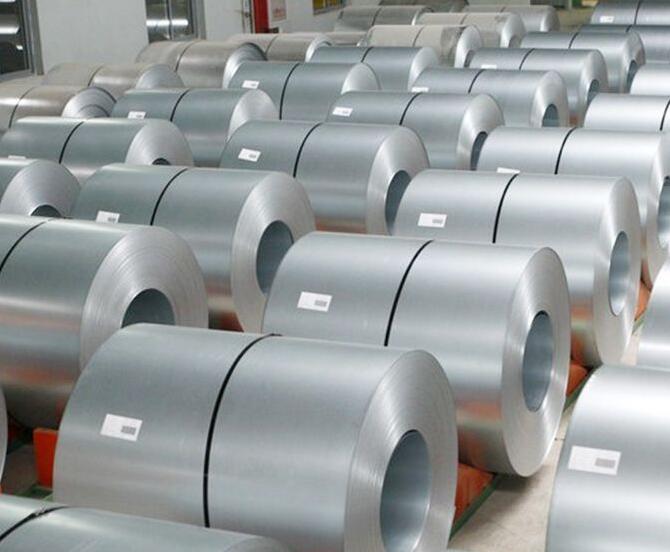 Galvalume Steel Coil
Extremely thin gauge aluminized sheet products are produced in large quantities, covering 0.4-3.0mm, and will be used in the manufacture of automotive engine heat insulation panels and other components.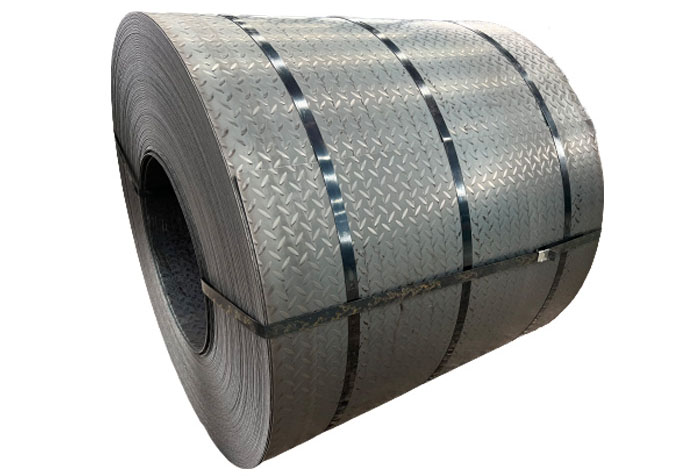 Checkered Steel Plate
High-strength 700MPa grade checkered/chequered plate was successfully produced, with specifications covering 1.5-3.5mm.
The breakthrough of several series marks another great progress in Chinese steel and is of great benefit to improving supply capacity. We look forward to more surprises in the future development of galvanized and galvalume/aluzinc coils.